Funding for green initiatives at Det Kgl. Bibliotek
The Ministry of Culture sets aside funding for such things as solar cells and improvements to the indoor climate of the library.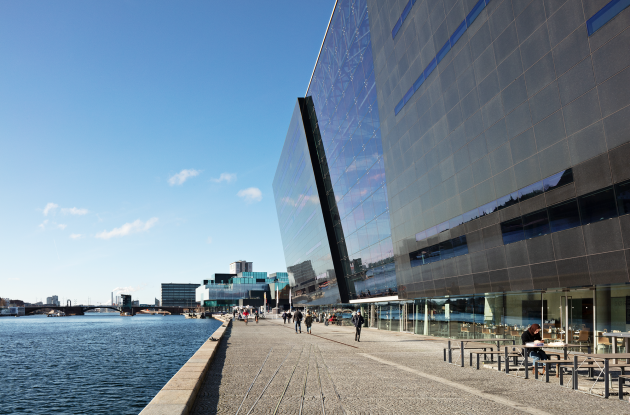 Det Kgl. Bibliotek will benefit from almost two million DKK to create a greener and more sustainable library. The funding comes from the Ministry of Culture, which has distributed a total of six million DKK to Danish cultural institutions earmarked for climate initiatives.
At Det Kgl. Library, the funding will be used for solar cells on the roofs of two of our buildings and improved insulation in The Black Diamond, Copenhagen, but we have several initiatives in sight in order to improve our sustainability. We look forward to unveiling them.