Events and exhibitions
We have cancelled or postponed all our events. The exhibition "Stranger Than Kindness: The Nick Cave Exhibition" is also closed during the time period 9 December 2020 - 7 February 2021.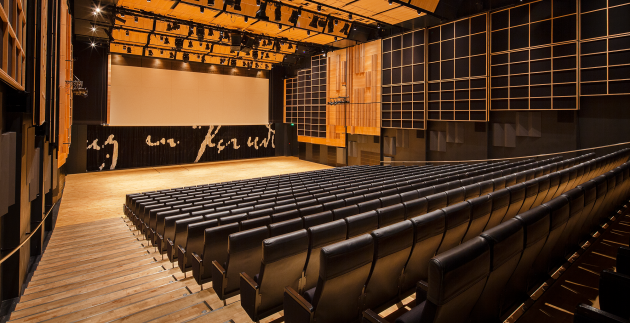 If you have a ticket for a cancelled or postponed event, you will be notified directly with an offer of a refund. The same applies to tickets for the exhibition during the lockdown period, which can either be exchanged or refunded.
If you have questions in connection with tickets to events or exhibitions, you can contact us at kultur@kb.dk