Verdensbiblioteket bows out
The website Verdensbiblioteket.dk says thank you for now - but you can still find a wide range of materials in your language at your local library.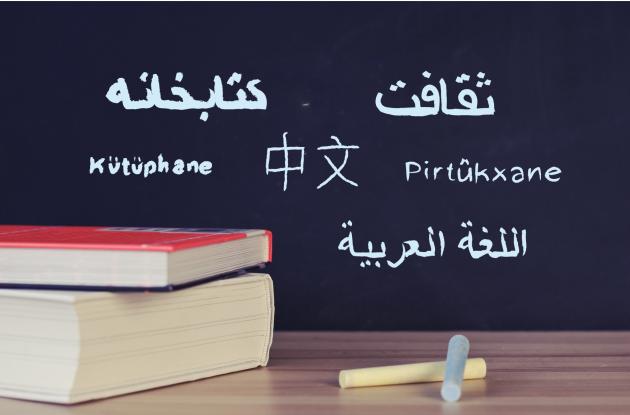 A multilingual digital universe of books, movies and music
Verdensbiblioteket.dk was established with the ambition of creating a multilingual digital universe of books, films and music for linguistic minorities in Denmark. It has since turned out that physical materials are preferred over digital materials, so we have decided to close down the website.
Still focus on the multilingual library users
The fact that we are saying goodbye to Verdensbiblioteket.dk does not mean a lesser focus on linguistic minorities. We continue to serve multilingual library users at the same level as before. So you can still order a wide range of physical materials from Det Kgl. Bibliotek through your local library.
Verdensbiblioteket.dk closes down at the end of September 2021.